A delightful new way to collect your parcel
Collect your online shopping parcels from your nearest cafe, pharmacy and more
Always not at home for your parcel delivery?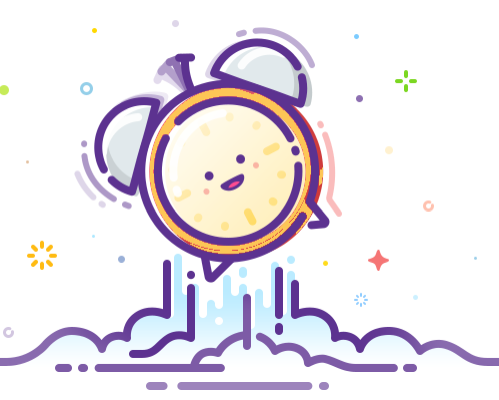 Collect Anytime
Collect your parcel at your convenience. All our locations are open early till late.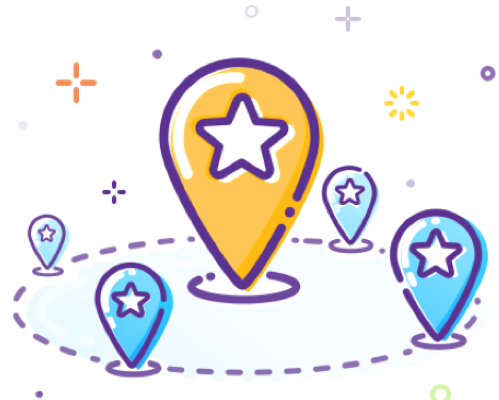 Safe and Secure
We ensure every location is trained and adheres to our procedures to handle your parcel.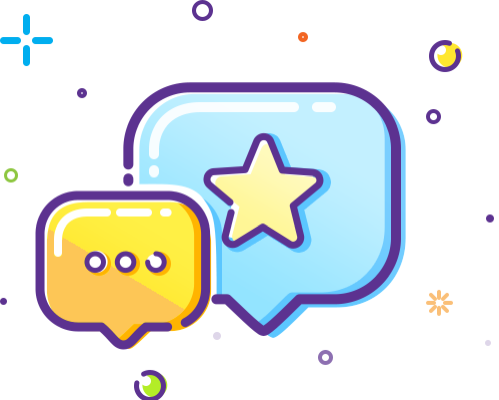 Notification upon Arrival
We will send SMS and email once your parcel has arrived. Collect anytime within 14 days!
How it works
In just a few simple steps you can start collecting your parcels from a local store near you.
Search
Choose and book the most convenient PostCo Location near you.
Address
At the checkout of any retailer's website around the world - use your chosen PostCo location as the delivery address and add "PostCo" at the end of your last name.
Collect
Collect your parcel anytime you are free! You have 14 days to collect it from your chosen location.
Collect your parcels from over 400+ participating stores
Find your nearest PostCo location
What PostCo users are saying
I've always been discouraged from shopping online because I'm afraid that no one will be home but now I can pick up my parcel after work.
I now use PostCo for all my deliveries from ASOS and Lazada! Its amazing!
It's such an easy process. My parcel was kept securely and the staffs at the pharmacy are so friendly as well!
Connect to where the action is
It's even easier when you shop with our partners, just look for PostCo when you checkout at over 40+ online retailers and growing.
We power many trusted online stores with our convenient self-collection and hassle-free return solution.

Get your first parcel collection for FREE
You just need to sign up and start shopping online
Try it now!