A delightful new way to collect and return your parcel
Collect and return your parcel at your nearest petrol station, pharmacy, cafe and more
A new, easy and convenient parcel service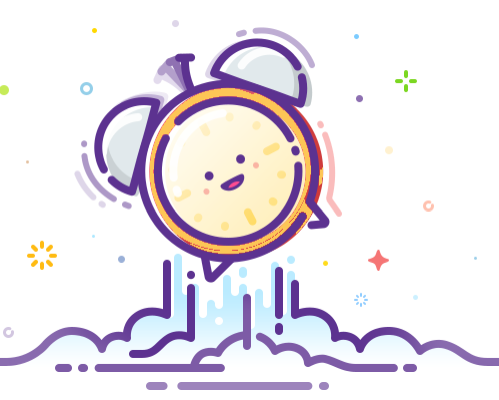 Open Early Till Late
Most PostCo locations are open 7 days a week, early till late for your maximum convenience.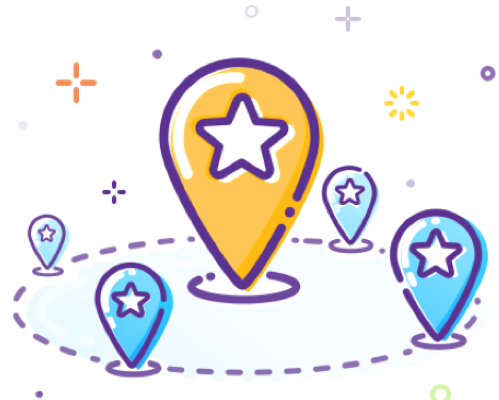 Safe and Secure
All PostCo locations have been vetted through and trained by our Partner team to ensure that your parcels are left in good hands.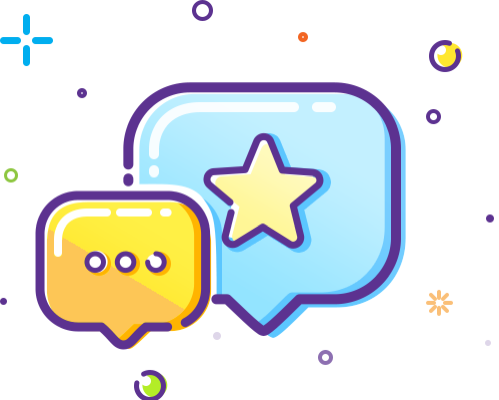 Tracking and Notifications
Track and receive email and SMS notifications about your parcels, so you will never lose sight of them.
Services for all your parcel needs
Over 1000+ locations nationwide, trained and open early till late for your convenience
Collect
Shop anywhere online and collect your parcel from your nearest PostCo location anytime within 14 days.
Return
Return your parcel for free to over 60 online retailers at a PostCo location near you.
Collect and return your parcels from over 1000+ participating stores
Find your nearest PostCo location
What PostCo users are saying
I've always been discouraged from shopping online because I'm afraid that no one will be home but now I can pick up my parcel after work.
I now use PostCo for all my deliveries from ASOS and Lazada! Its amazing!
It's such an easy process. My parcel was kept securely and the staffs at the pharmacy are so friendly as well!
It's so convenient for me to send my parcel to my buyer now. I just drop it off at the petrol station on my way home and I'm good to go
I've always hated going to the post office and it's such a hassle to arrange a meet-up. PostCo just made parcel sending so much easier!
My buyer loves that she can now collect her parcel form the pharmacy near her office. Win-win for the both of us.
Connect to where the action is
It's even easier when you shop with our partners, just look for PostCo when you checkout at over 60+ online retailers and growing.
We power many trusted online stores with our convenient self-collection and hassle-free return solution.

Collect and return your parcels with PostCo today
Register for free and instantly access over 1000+ locations nationwide
Try it now!